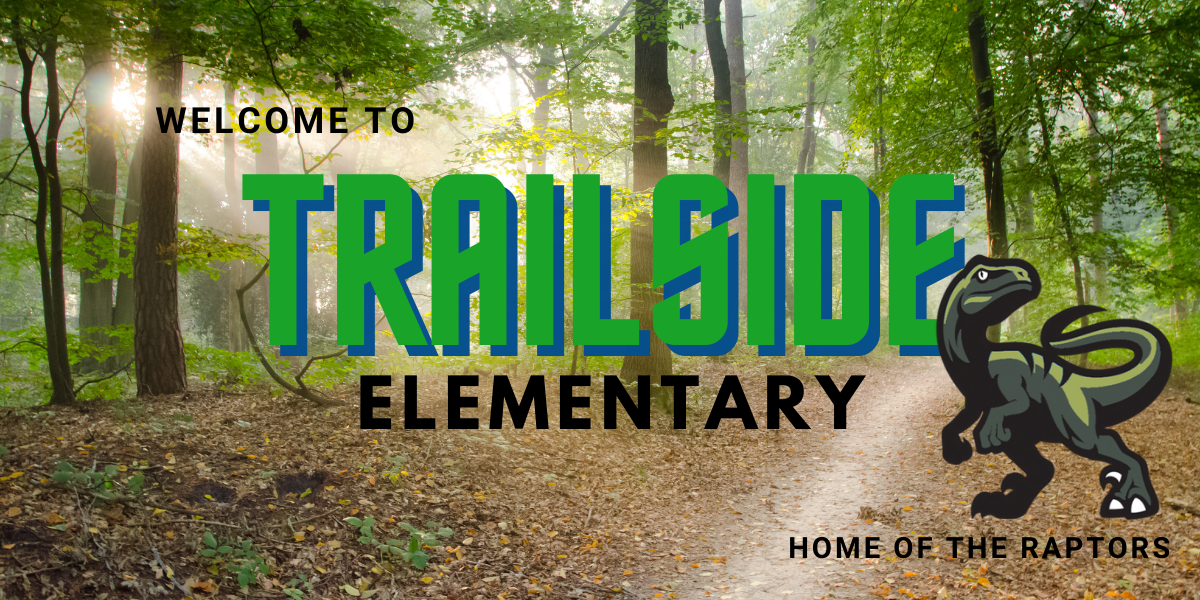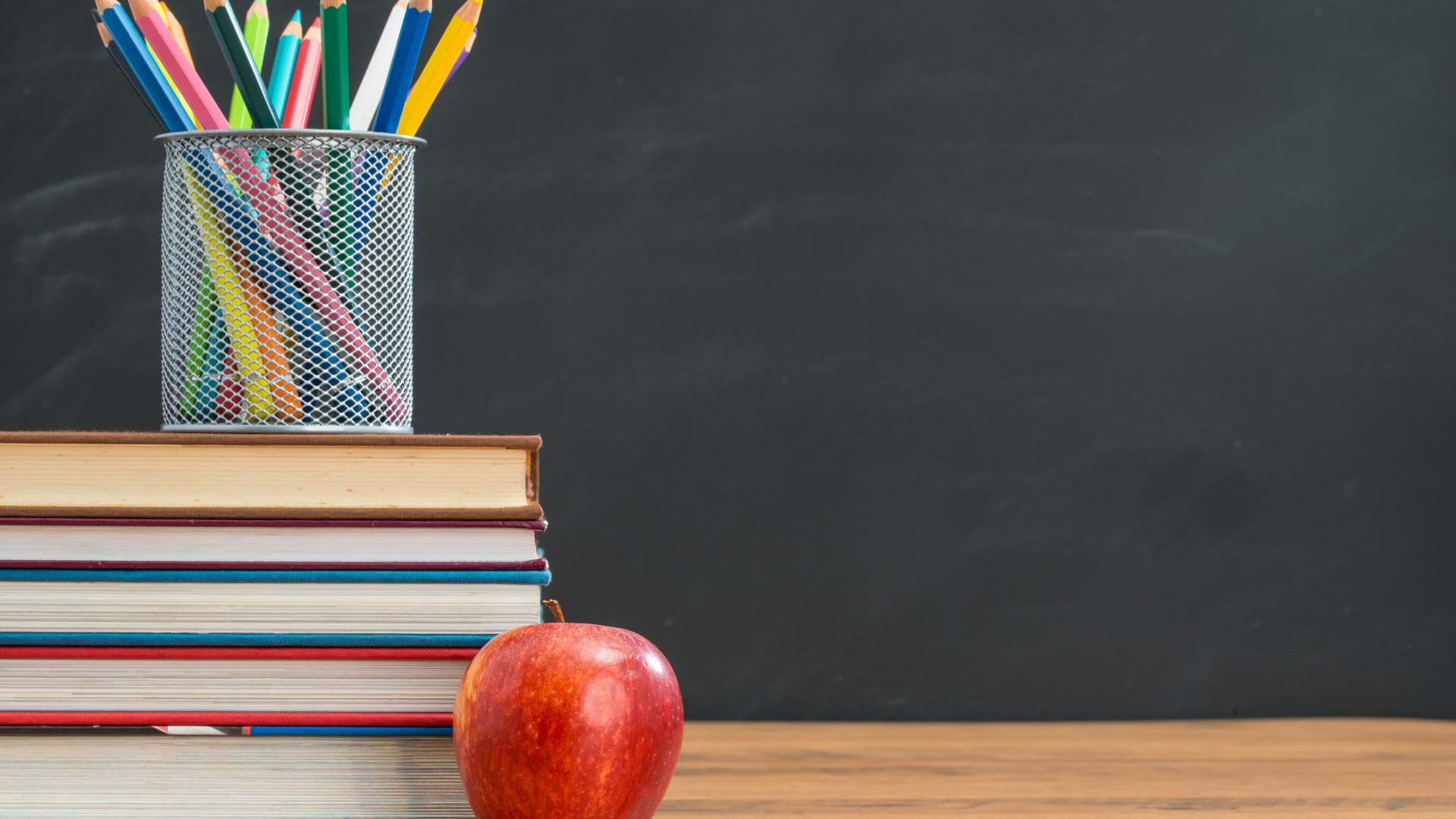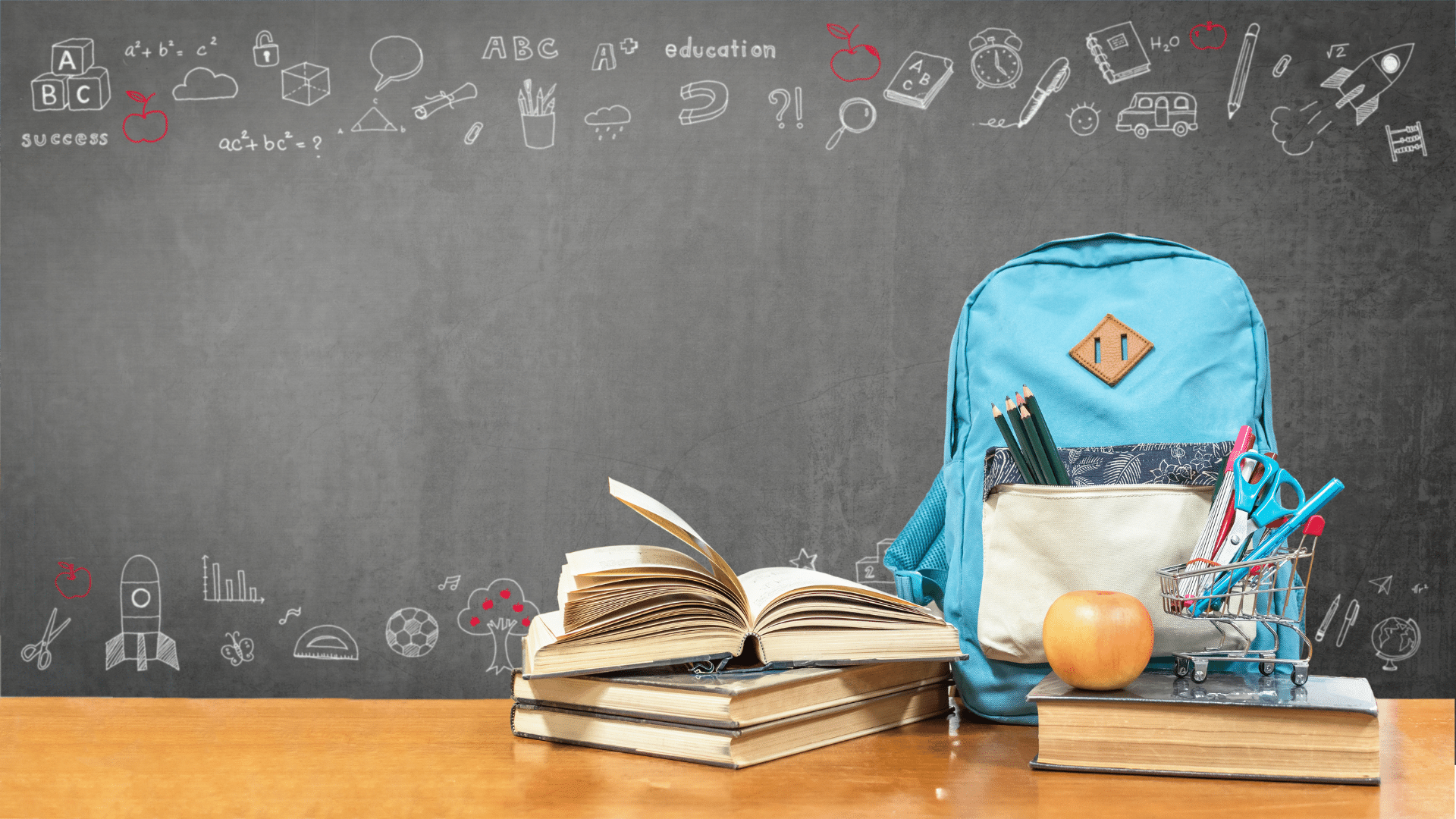 Slide
Summer Office Hours: Tuesdays in July from 8-11:30
Please note, only the main office will be accessible as work continues in the building. If you are coming to register your child, please reference the registration slider for required materials.
New Student Registration
In-person New Student Registration will be happening every Tuesday in July from 8:00-11:30 am and from August 4-13 (except for August 5) from 8:00-11:30. Please bring all required documents with you: birth certificate, immuization records, proof of address (ex. utility statement or rental agreement), and any other legal documents if accplicable.
Class Assigments
Click the link to find out more about class assignments for next year.
Slide
FIND THE MAGIC IN READING!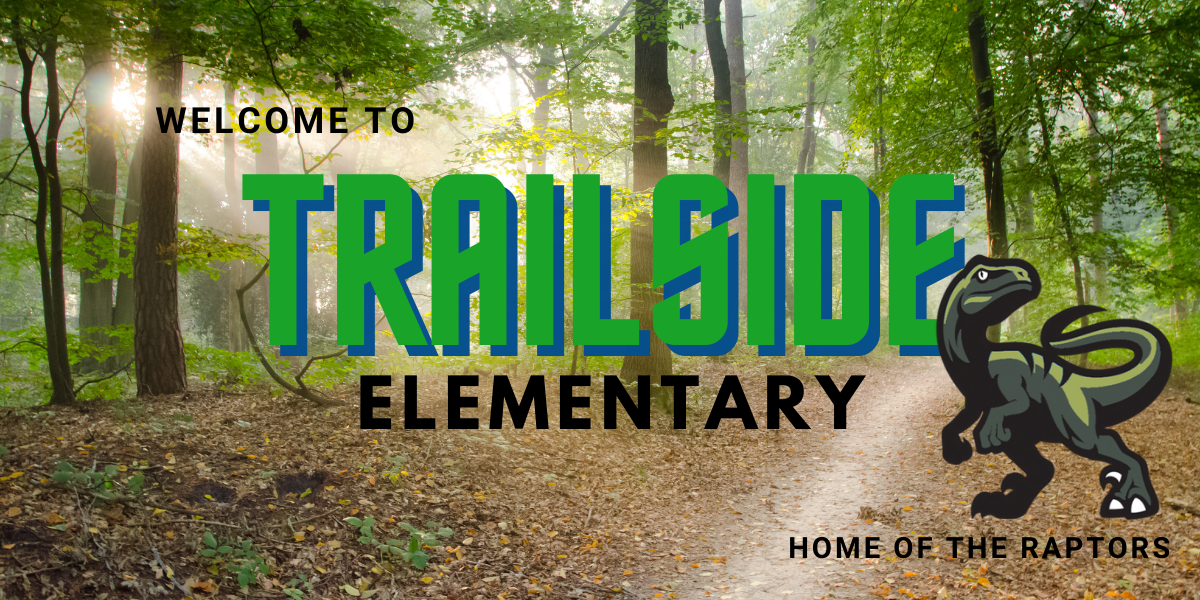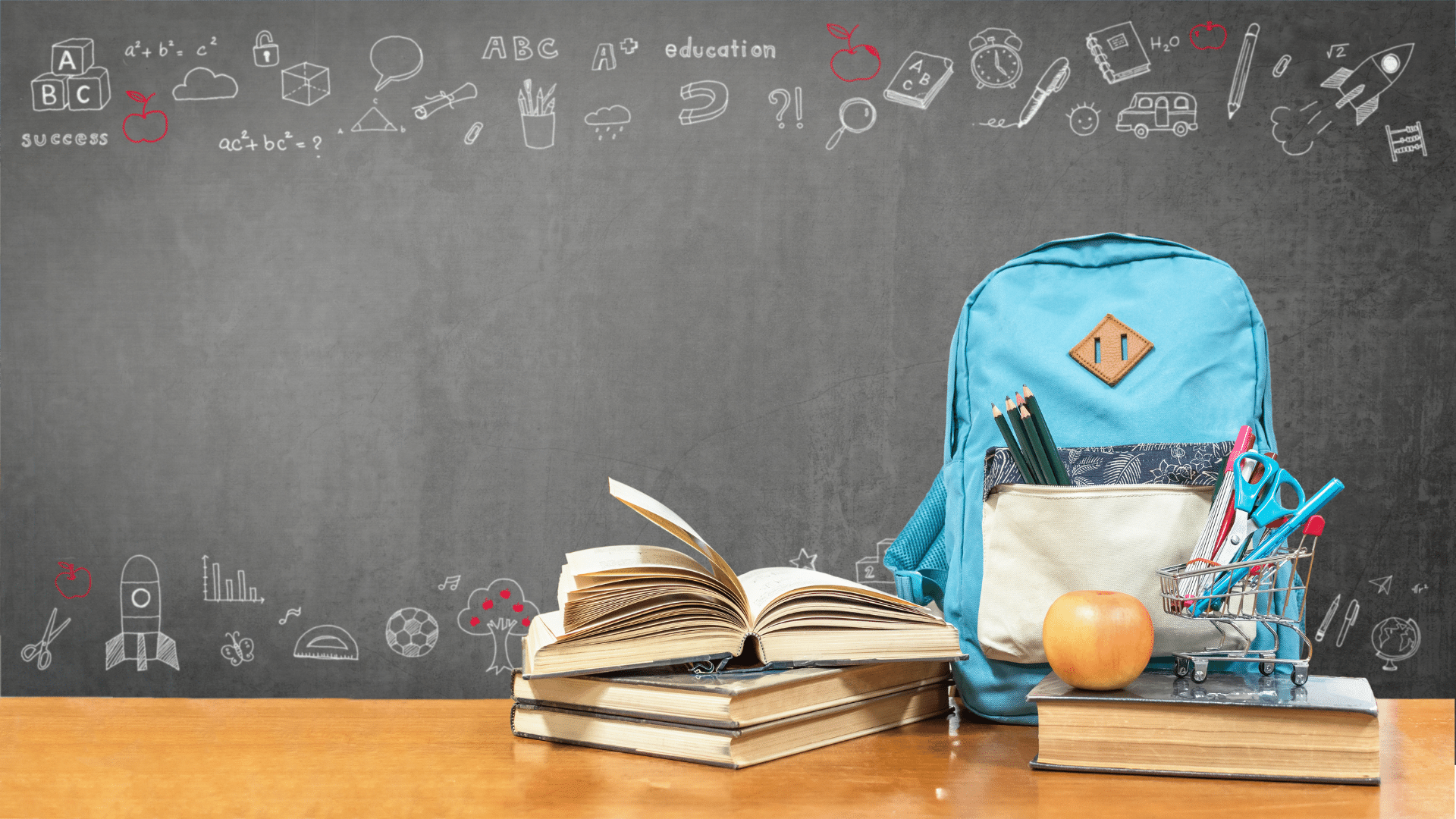 Grades 1-6
8:00 am -2:15 pm
Kindergarten
AM Track: 8:00-10:45 am
PM Track: 11:30 am-2:15 pm
Preschool 
AM Track: 8:15-11:00 am
PM Track: 11:45 am-2:30 pm
Grades 1-6

Kindergarten
AM Track: 
PM Track: 
Preschool
AM Track: 
PM Track: 
1st Grade: TBD
2nd Grade: TBD
3rd Grade: TBD
4th Grade: TBD
5th Grade: TBD
6th Grade: TBD